Looking for a quality, professional and affordable
NJ insulation contrator for your next project?
Shore Insulation has been helping customers in the greater New Jersey area lower their heating and cooling costs for over 15 years. Contact us today and schedule a complimentary energy evaluation.
Modern techniques, superb results…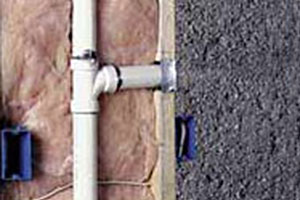 A Difference you will see, feel, and enjoy.
Installing Cellulose insulation in new or existing homes is one of the best decisions you can make for yourself and your family. Walls are fully and tightly insulated, forming a complete thermal barrier. No more gaps. No more voids. No more drafts. Just years and years of comfort.
You can SEE the difference in the wall above. One cell is installed with fiberglass batts and the other is blown cellulose Insulation installed and the cell is completely sealed. Contact us today so we can get started on your home or company's energy savings plan!
Going Green Can Save You Green!
Save energy and enjoy piece of mind.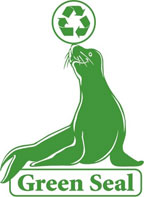 Shore Insulation, is proud to offer New Jersey businesses and home owners Fiber America's premium Green Seal blown cellulose insulation. This exciting insulation product is composed of at least 85 percent recycled fibers. Unlike traditional insulation, it is not manufactured with any formaldehyde, asbestos, mineral fiber, or fiberglass. The density of blown cellulose insulation gives it a high R-value per inch, which it maintains even under extreme conditions. You cannot find a better material to insulate your home or business.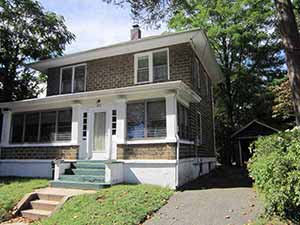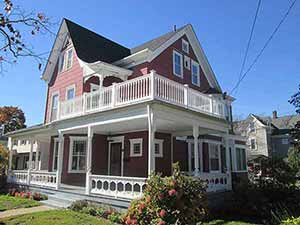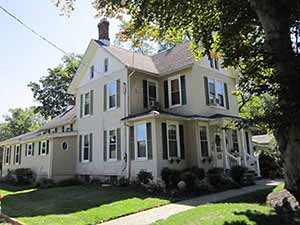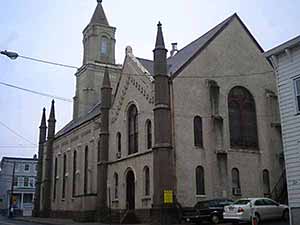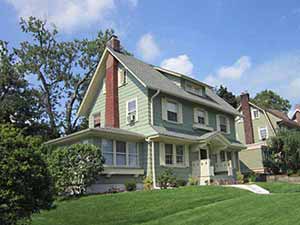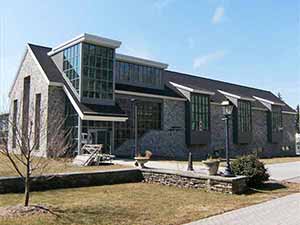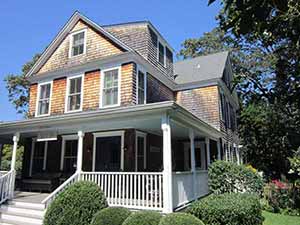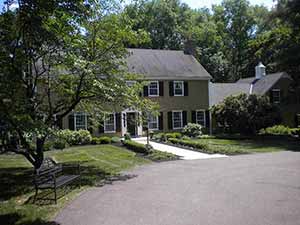 Who We Are..
At Shore insulation we specialize in blown cellulose, spray foam insulation, and of course, helping you save money.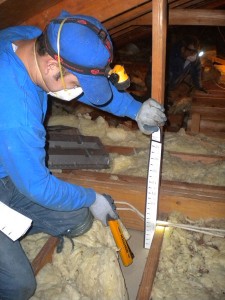 Whether you need home, commercial or even historical building insulation work done, we have a proven track record of professionalism and success.We take the same care and pride in our workmanship as we do when we insulate our own mother's house.