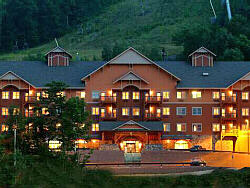 Service & Experience Miles Above the Rest!
A poorly or under insulated building is literally pouring money out the window. Shore Insulation works with Property Owners and Managers  to provide  quantifiable returns on your insulation and energy efficiency upgrade investments.
We help keep heating and cooling costs low and resident's comfort high.
After all the two can and should go hand in hand. Whether working on new construction or retrofitting existing and even historical structures, Shore Insulation's professionalism and experience sets us apart from the competition. No commercial job is too large or too small.
We specialize in:
SOUNDPROOFING
THERMAL INSULATION
CRAWLSPACES
FIRE STOPPING SERVICES
PIPE INSULATION
IMPROVED ENERGY EFFICIENCY
We work closely with Owners and Managers to bring your properties up to US Department of Energy recommended insulation values in a time frame that fits your energy efficiency budgets and goals.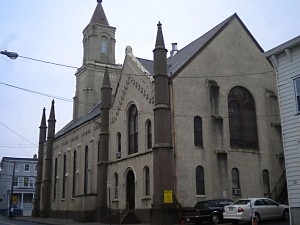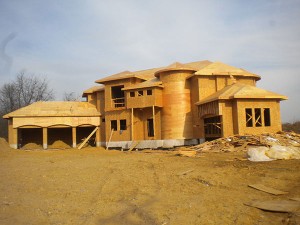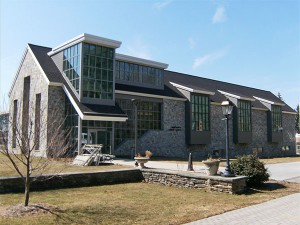 Contact us for more information or to schedule a comprehensive energy efficiency upgrade program for your properties.


524 Brighton Ave Suite 9
Spring Lake, NJ 07762
 1-877-452-6096
1-732-359-6342
NJ State License #13VH01202100